Sivanand Dharmarth Chiktsalaya
One of our major
contribution

towards society

Sivananda Dharmarth Chikitsalaya caters to the basic medical and healthcare needs of the people living in and around Ganeshpur.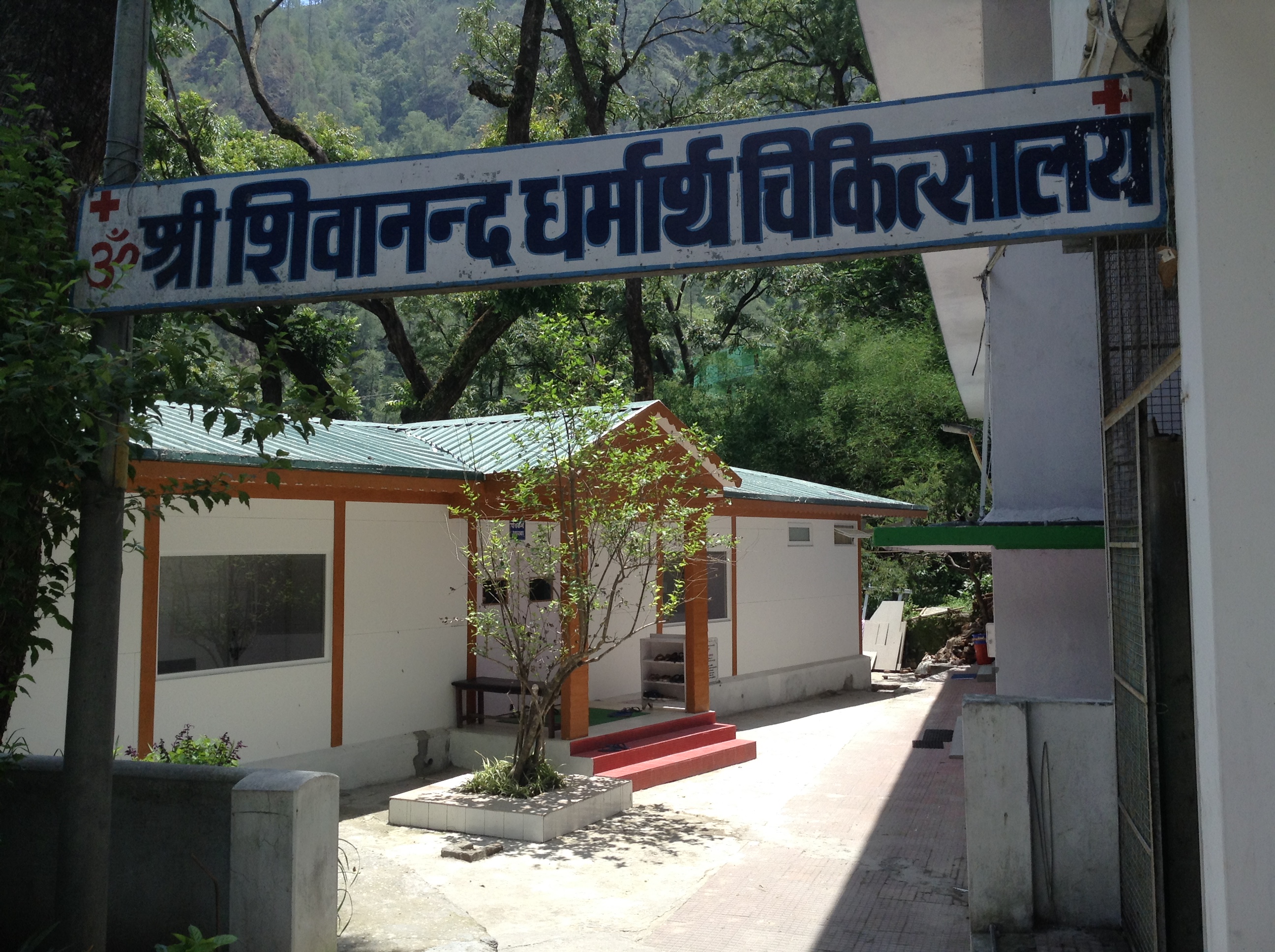 The SEVA of dispensary service on a bigger scale materialised post Swami Chidanandaji Maharaj regular visit in ashram since 1984. He founded and inaugurated the dispensary in 1993 with his divine hands , free for everyone .
Presently, the Chikitsalaya offers Ayurveda (Panchakarma) therapy, Eye Clinic , Dental health , Pathology, and Physiotherapy facilities as well. Eye camps are organized on every 28th of the month, which carries cataract surgeries , lenses and free spectacles .
More than 3600 patients gets benefit from such type of Consultation and their respective Treatment along with Medicine annually.