Spiritual And Religious Activities
For 45 years, at the ashram, the day has been started with morning chanting of the Vishnu Sahasranamam and Saraswati Upanishad invariably in the presence of Sri Swami Premanandaji Maharaj. Most of the Ashram residents and students participate in this morning sadhana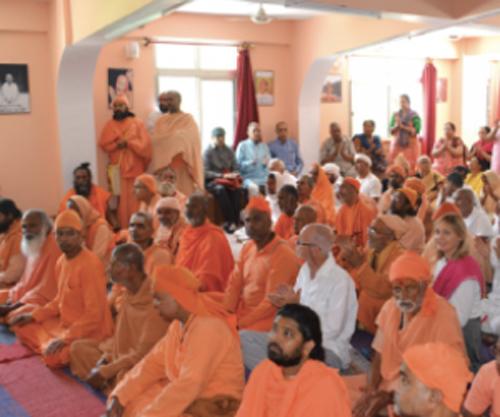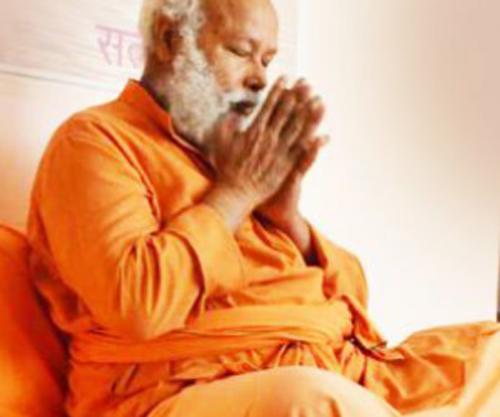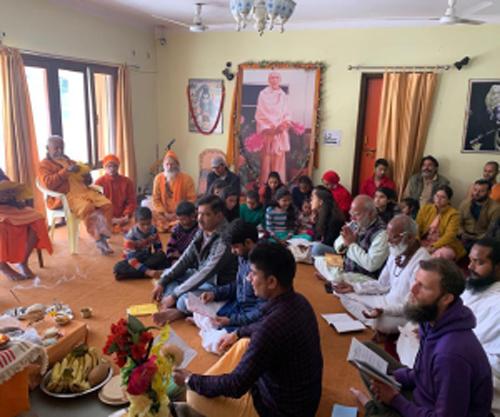 Daily Routine Of Ashram
In the summertime it is from 5.30 am to 7 am and in winter it is 7 to 8.30 am. This is a wonderful opportunity and blessing for sadhaks and students to practice in the company Swamiji.
Tea and breakfast are served at 8 am. Lunch is at 12.00 PM. After this, guests and seekers can enjoy some resting time. 3.30pm is afternoon tea time.
From 4.00 PM to 5.30 PM is Swami Premanada's spiritual lecture. This is one of the main features of the ashram in which a rare ancient scripture of Eastern Advaita Vedanta philosophy, the YOGA –VASISHTHA is discussed.
Swami Premananda is one of the most proficient scholars in this scripture and has been teaching this text since 1961.
In the evening From 5.30 to 7.00 pm the Chanting of Ramayana, Hanuman Chalisa, Siva Niranjana Stotra and Siva Mahimna stothra are chanted by students and guests of the ashram, followed by a wonderful session where anybody can sing bhajans and kirtans.