Helping people where there is limited medical facility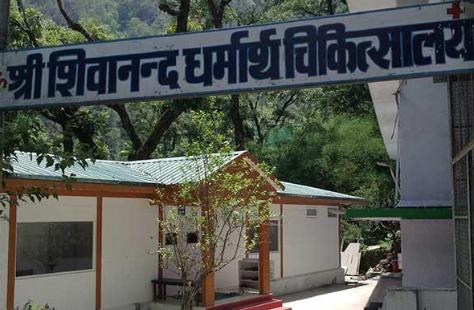 Sivanand Dharmarth Chikitsalaya caters to the basic medical and healthcare needs of the poor people living in and around Ganeshpur. After His Holiness Sri Swami Chidanandaji Maharaj started visiting this Ashram regularly since 1984, this social service intensified through his blessings. In 1993, the free dispensary was founded by His Holiness Swami Chidanandaji Maharaj.
There is also a weekly charitable veterinary clinic for animal healthcare. A veterinary doctor visits the cattle of the village.
Services offered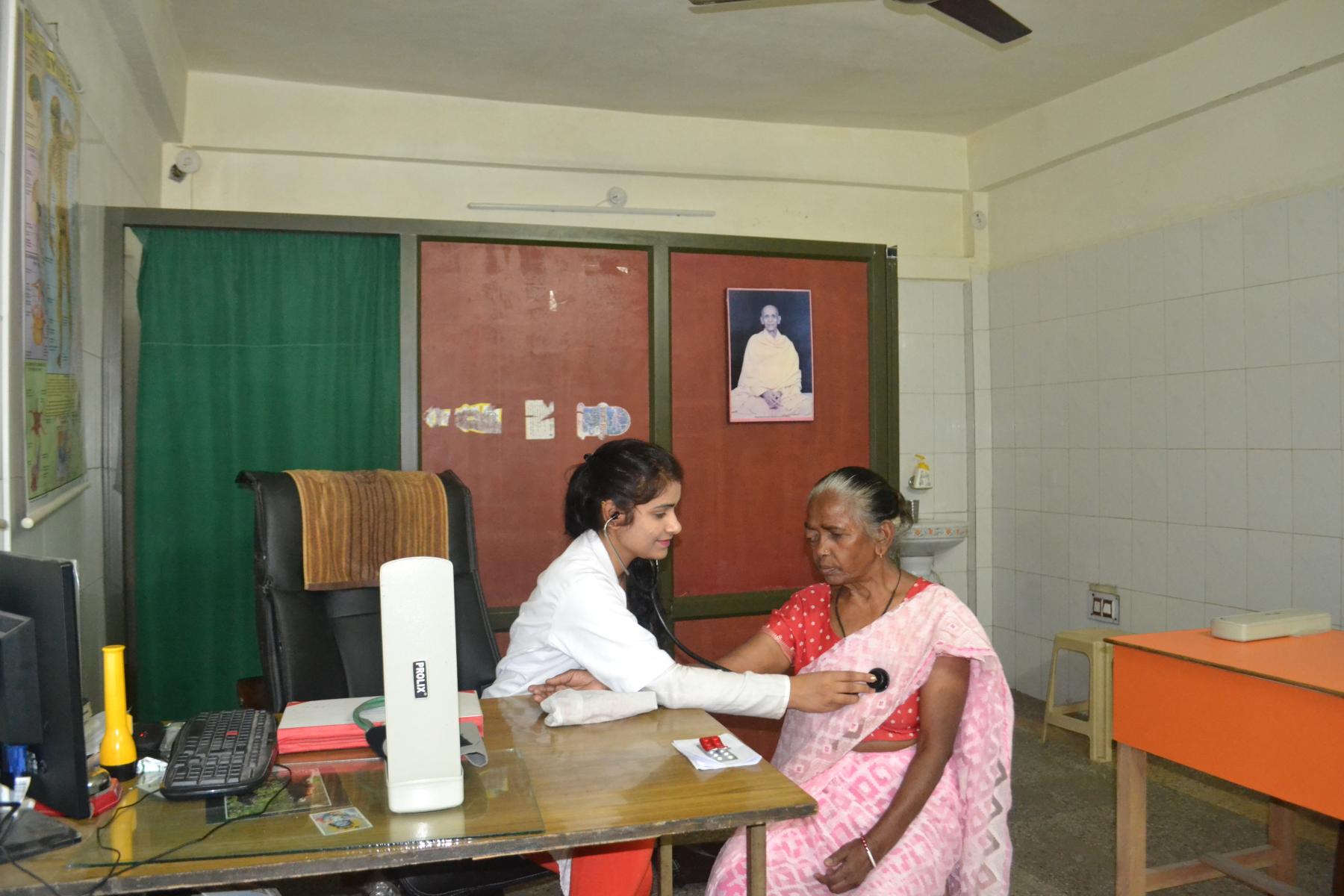 Medical Consultation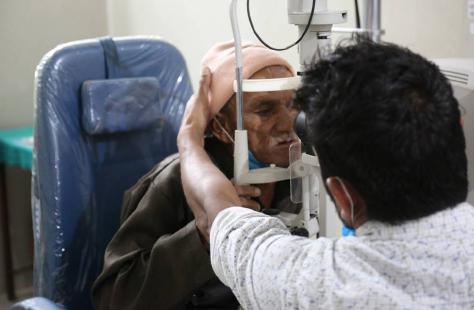 Eye Care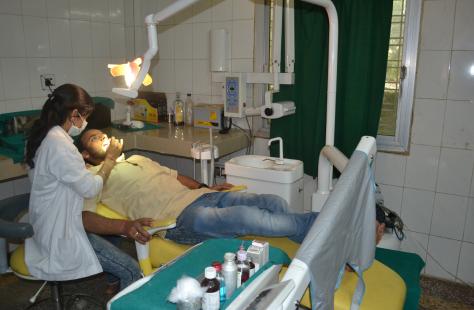 Dental Care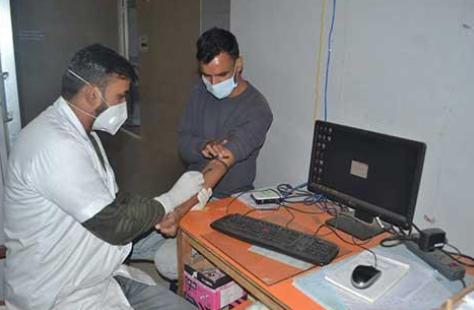 Pathology Lab Services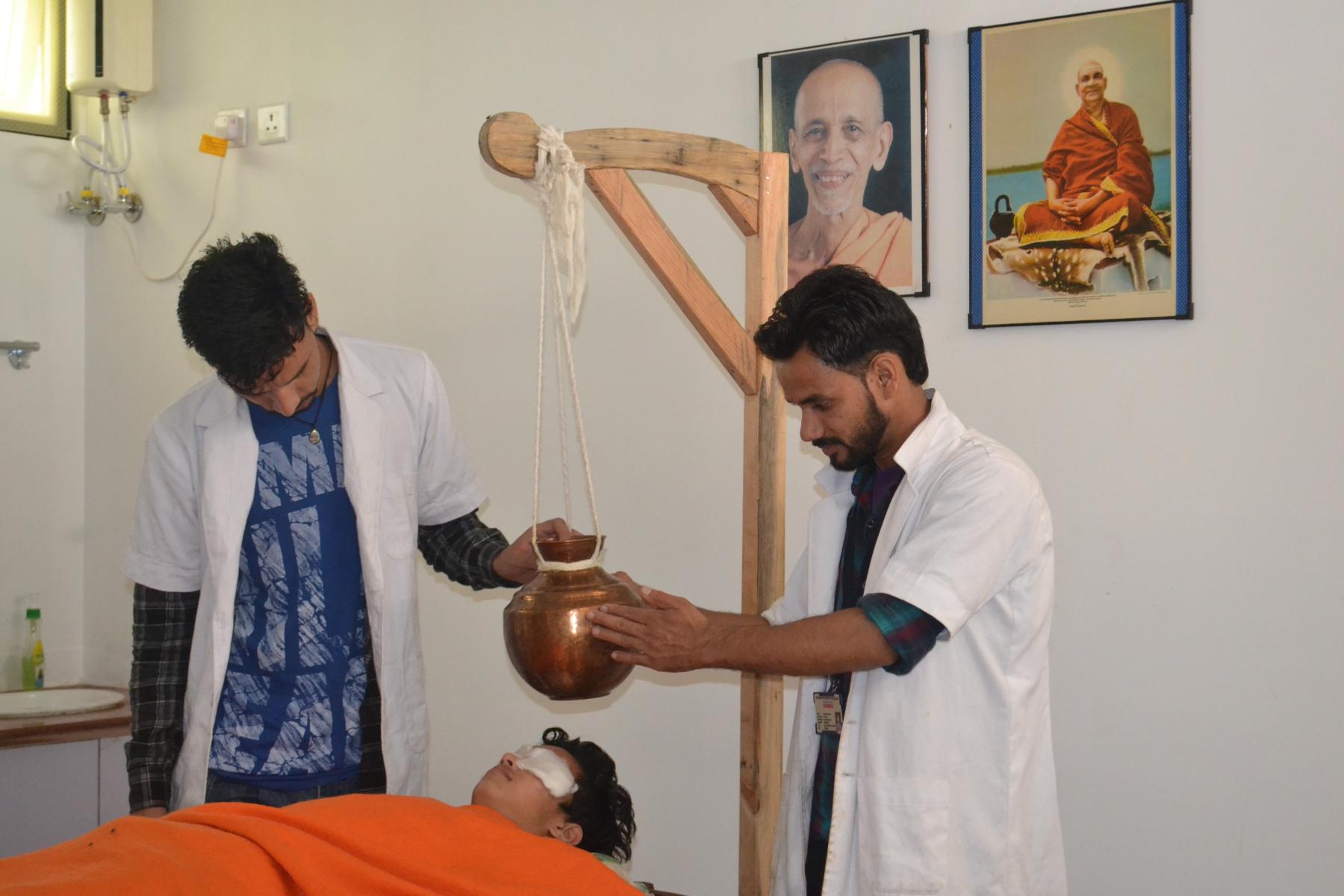 Holistic Healing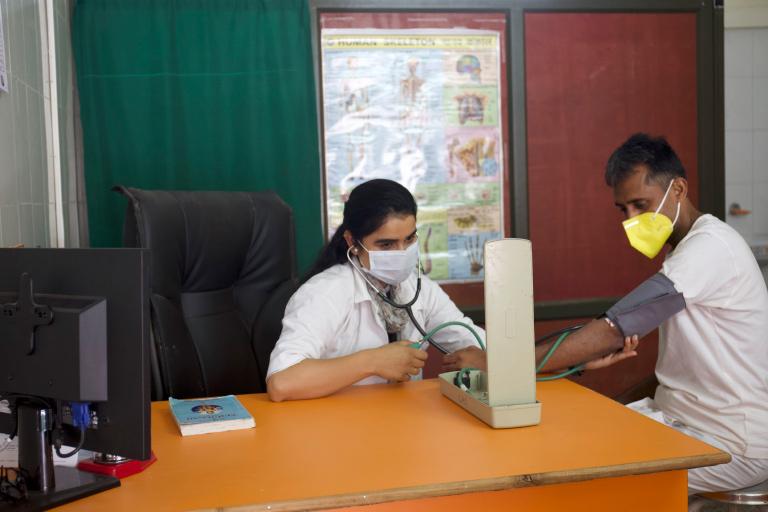 Physiotherapy Services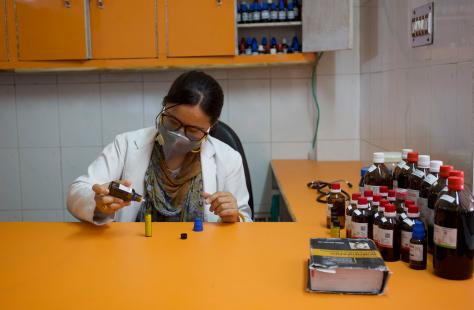 Homeopathy
HIMS (Hospital Information Management System)
The Entire Dispensary works on HIMS (Hospital Information Management System) helping in maintenance of Electronic Medical Record, Pharmacy stock & Issue details and quick generation of patient Data.
This is the only hospital in the entire Uttarkashi region offering this automated service.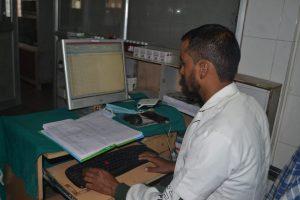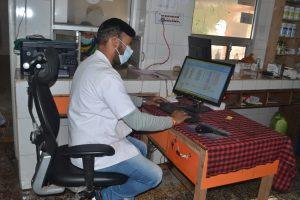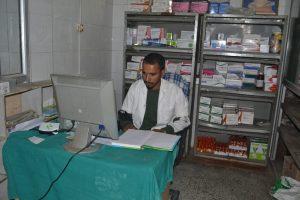 FREE EYE CAMPS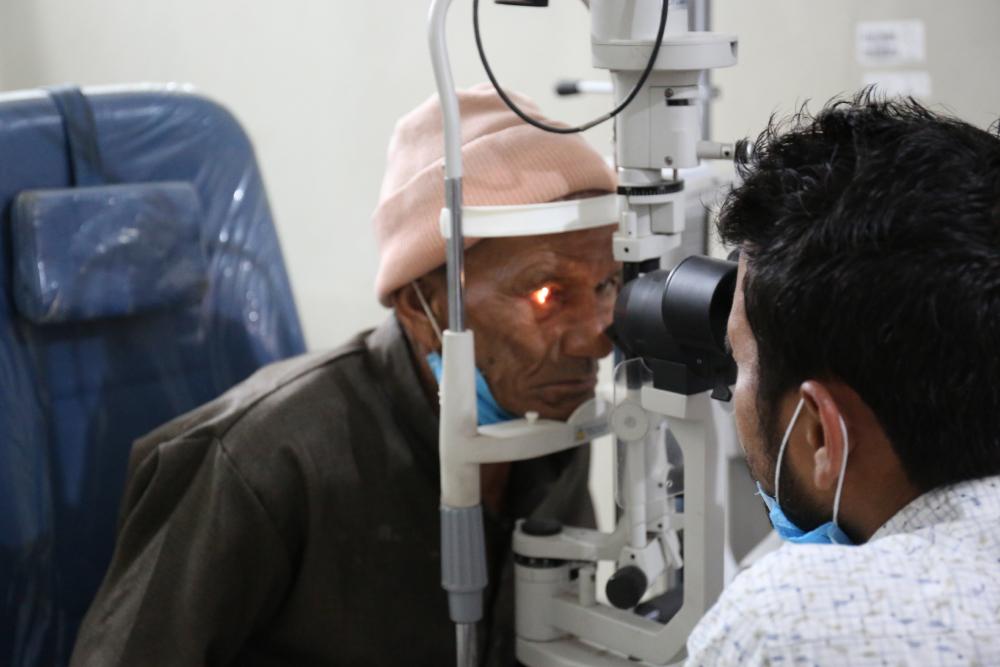 Sivanand Dharmarth Chiktsalaya conducts Regular FREE EYE CAMP. This helps the needy and poor people of surrounding & distant villages of the region and benefit them with free medical consultation Cataract Surgery and medicines. Dispensary has especially developed Eye clinic and operation Theatre for this purpose in the premises.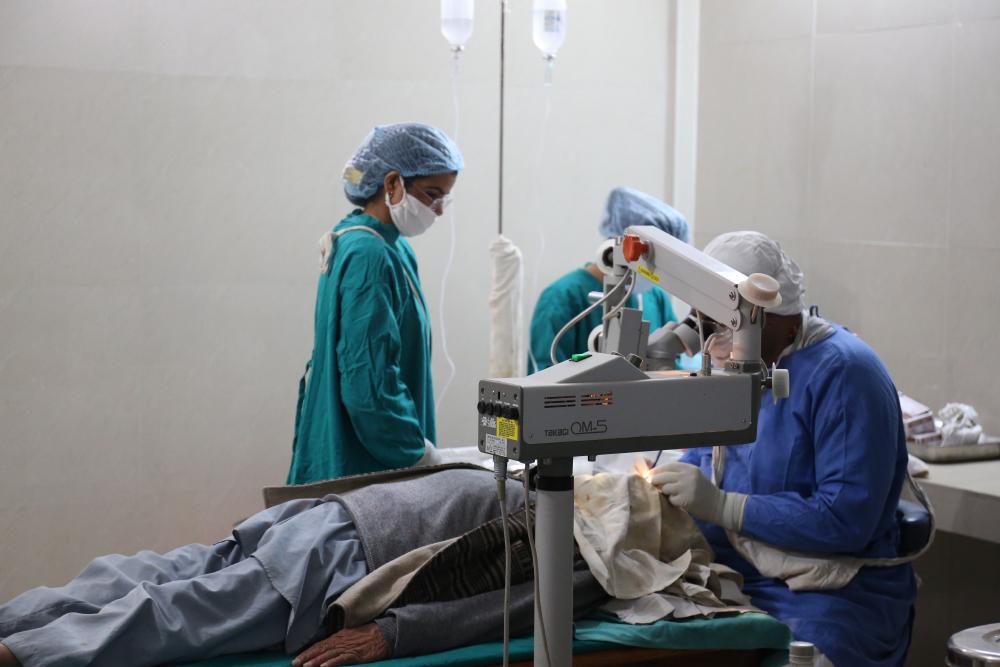 Eye camps are organized on every 28th of the month, in which cataract surgeries are done and lenses and spectacles are provided free of cost. Other surgeries are also performed based on requirement. More than 3600 patients gets benefit of Consultation, treatment and Medicine each year from different parts of the Himalayas, availing the medical services provided free of cost.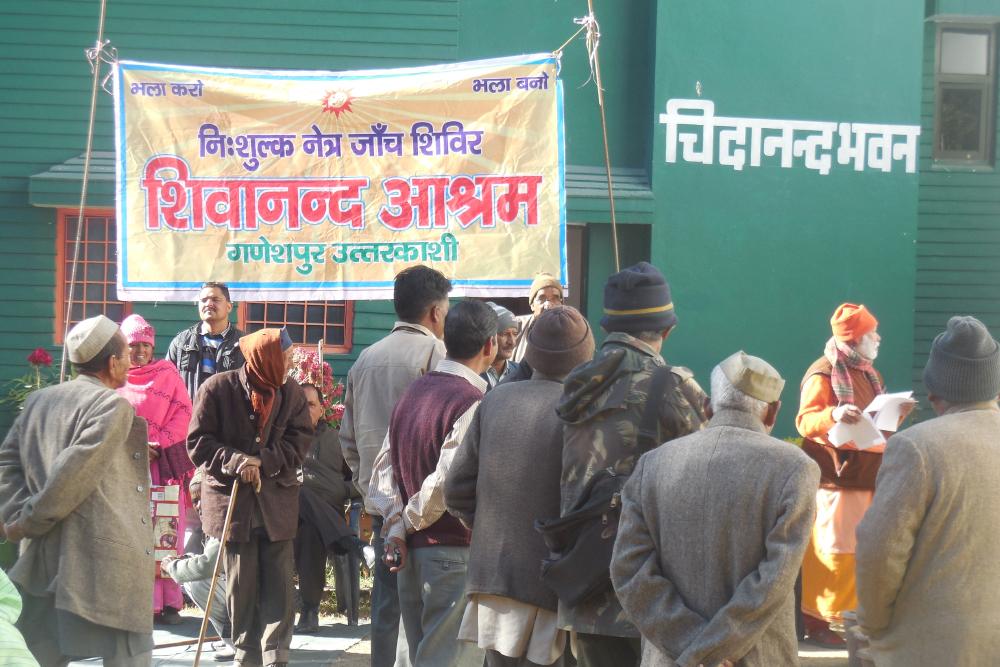 The Cataract operations during the Eye camp is performed by eminent Eye surgeons whom the Remunerations are paid by Samiti besides the free food and essential medicines to patients.
This program also get the financial support thru CSR funding and Govt. of India's National Blindness control program.