Out Reach to the Local Communities
Swami Sivanand Seva Samiti is always ready to reach out to the local community and offer any form of assistance at any times. Through various outreach activities, the Samiti reaches out to the remote villagers and extend all kind of possible assistance.
Mobile Hospital Service
Reaching and giving help to remote villages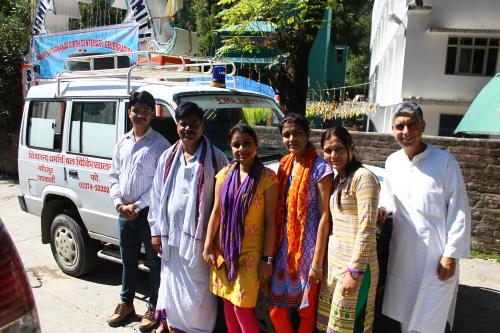 The mobile hospital service was started to provide primary medical support to the people living in remote forest areas and villages in and around Ganeshpur.
Five days a week, a team of doctors and assistants travel to the various selected villages and attend to the patients.
Services by Mobile Hospital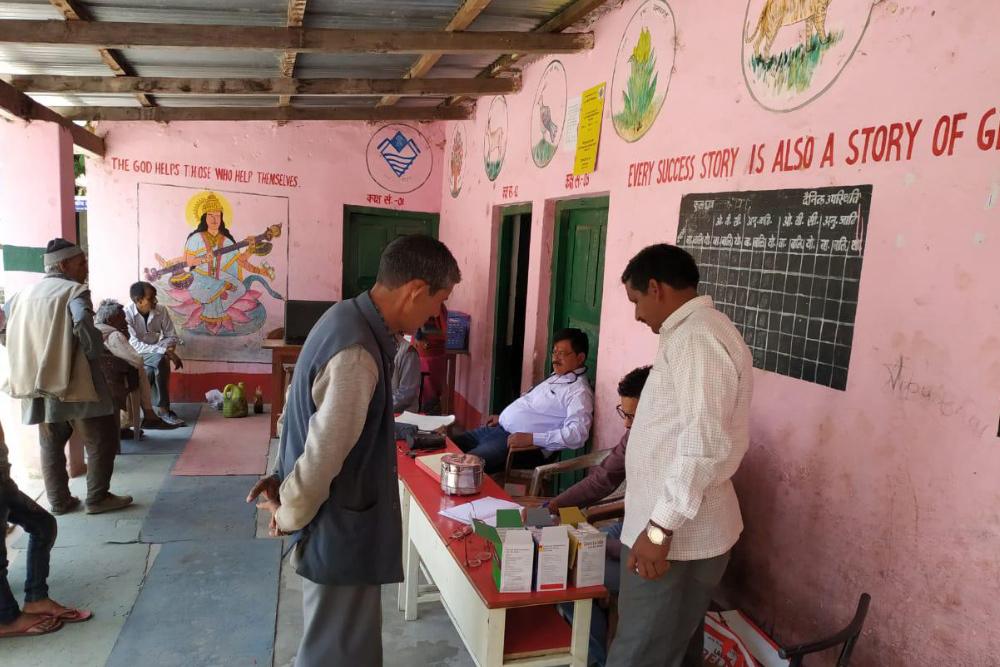 Medicine Distribution in Villages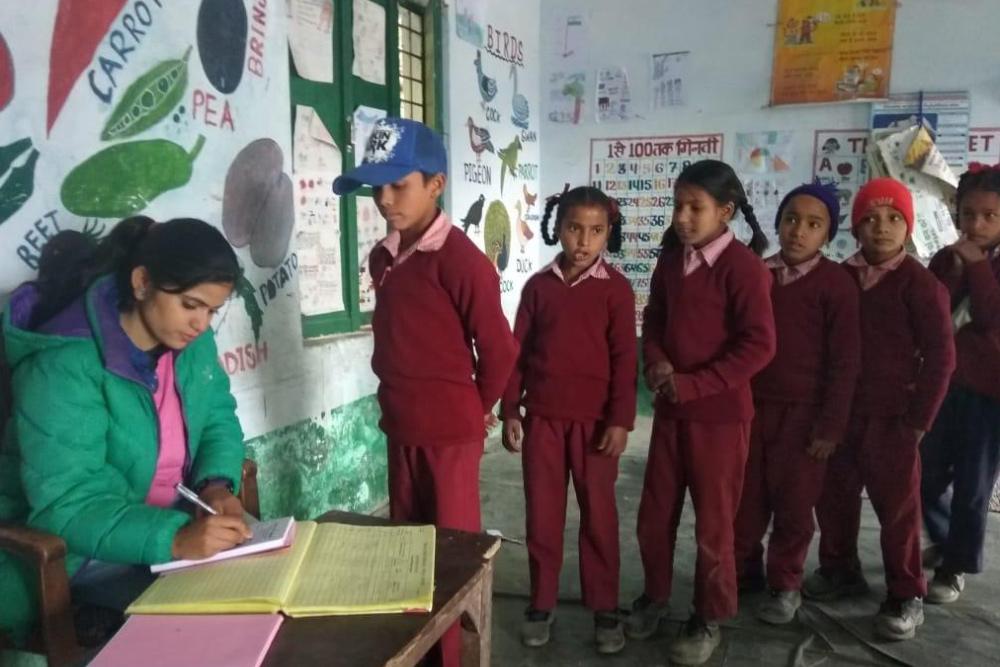 Dental Hygine Education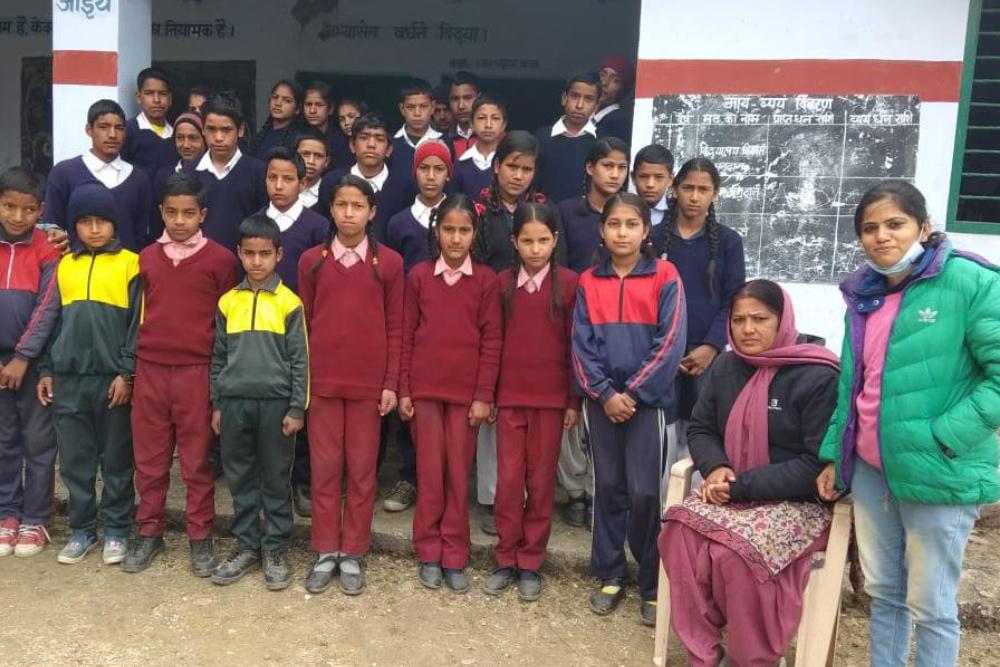 Health and Hygiene Promotion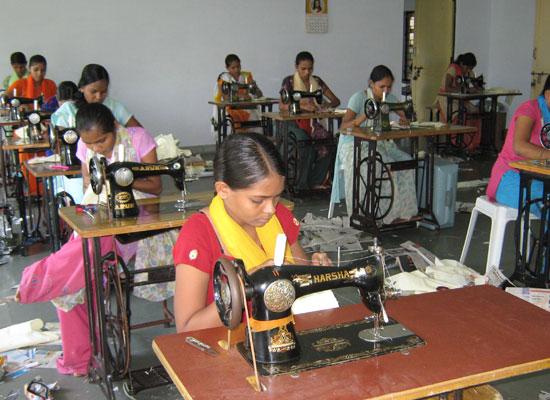 Women Empowerment
Swami Premananda is always very supportive of women programs such as training programs related to tailoring machines, cow keeping or computer education.
Veternary Service
Visit of Veterinary Doctor once a week helps needy people in distributing free medicine related to their requisite animals.