Vidyarthi Sahayata for students
The Ashram trust provides scholarships for the children's studies through the Vidyarthi Sahayata project. In recent Pandemic situation, TABLET were distributed to needy students for Online classes.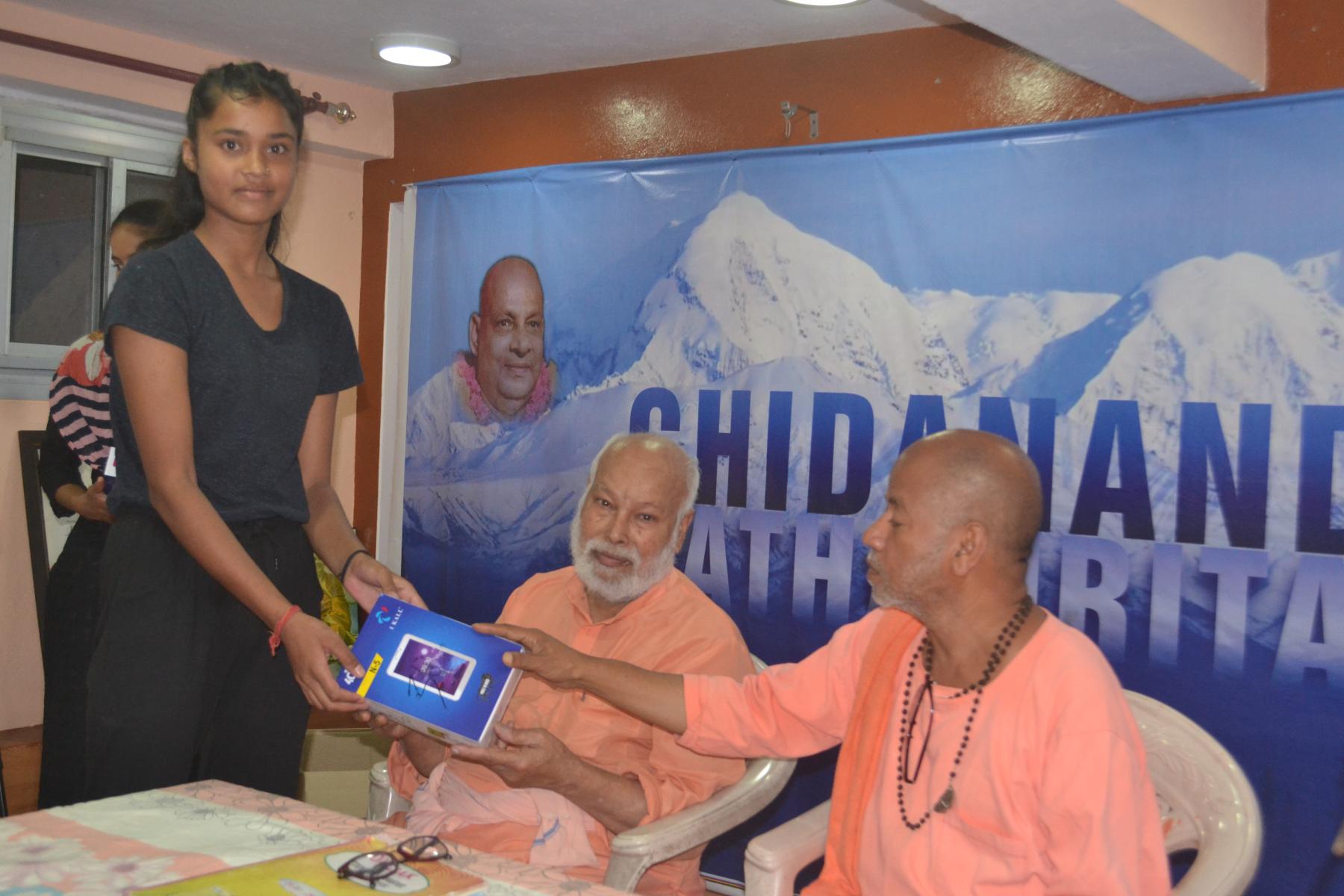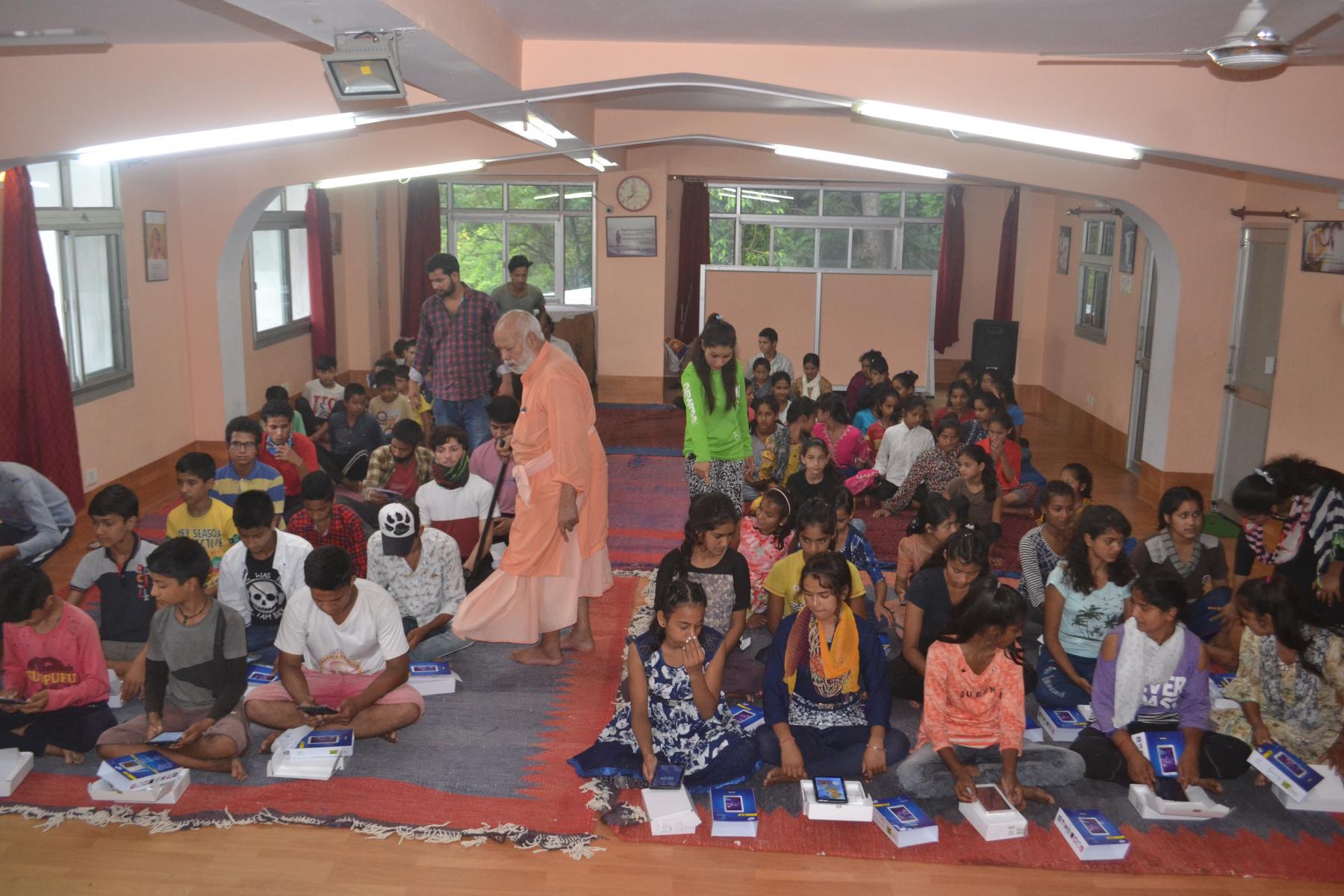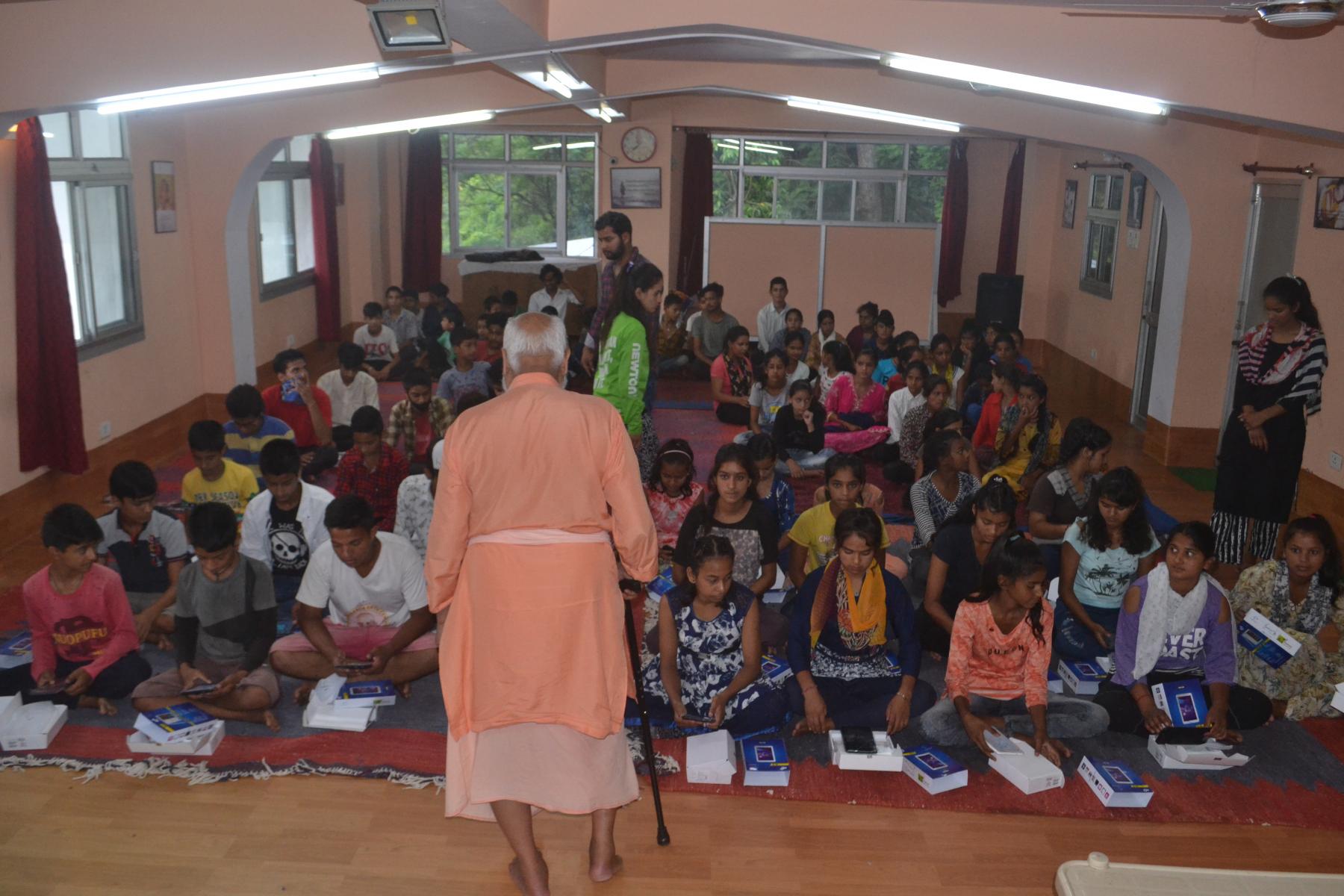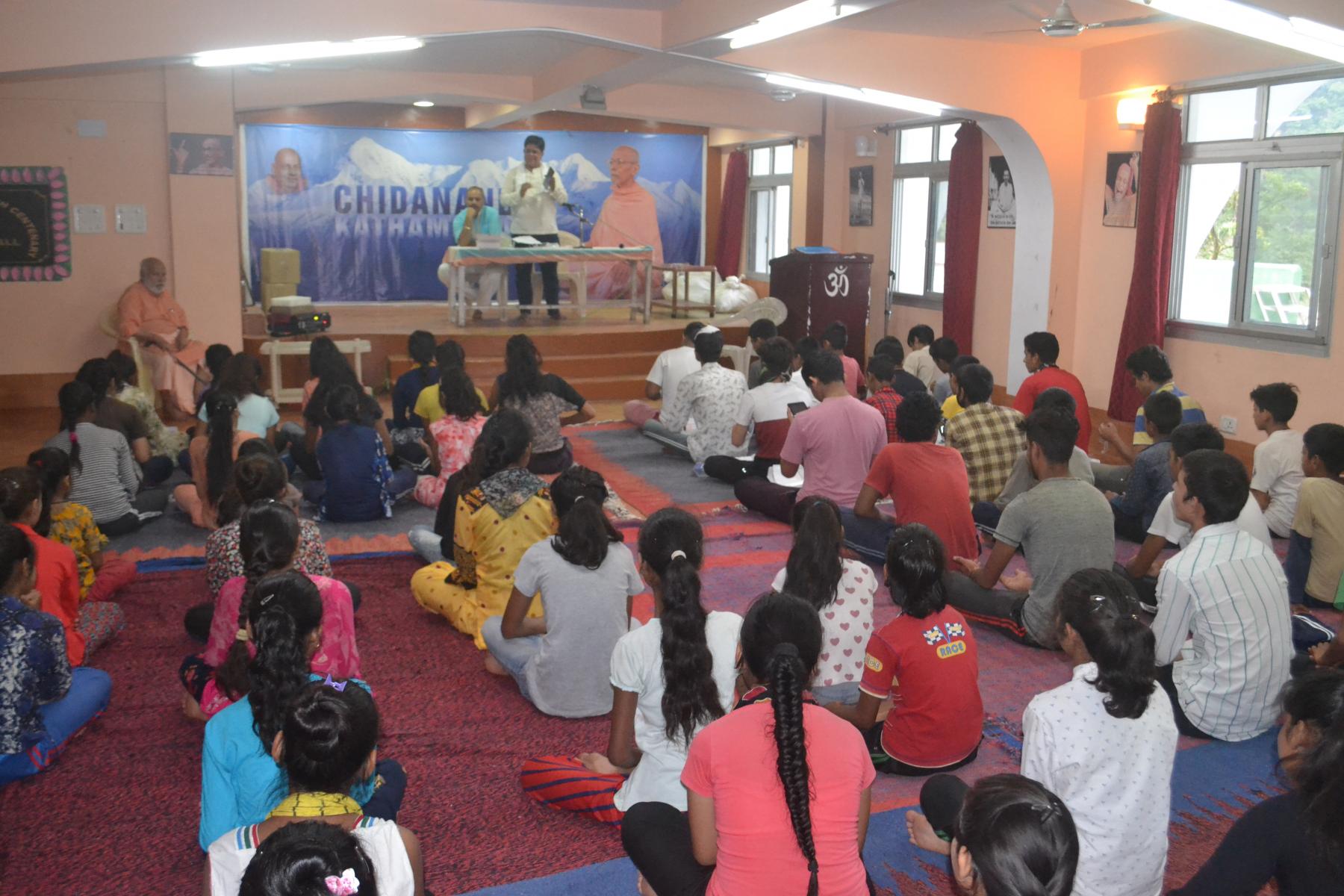 Scholarship for Students
Educational support for poor students: Needy students from the local communities are identified based on their educational performance, family background and annual family income. Such students are supported with fees, school uniforms, school bags, books and stationery.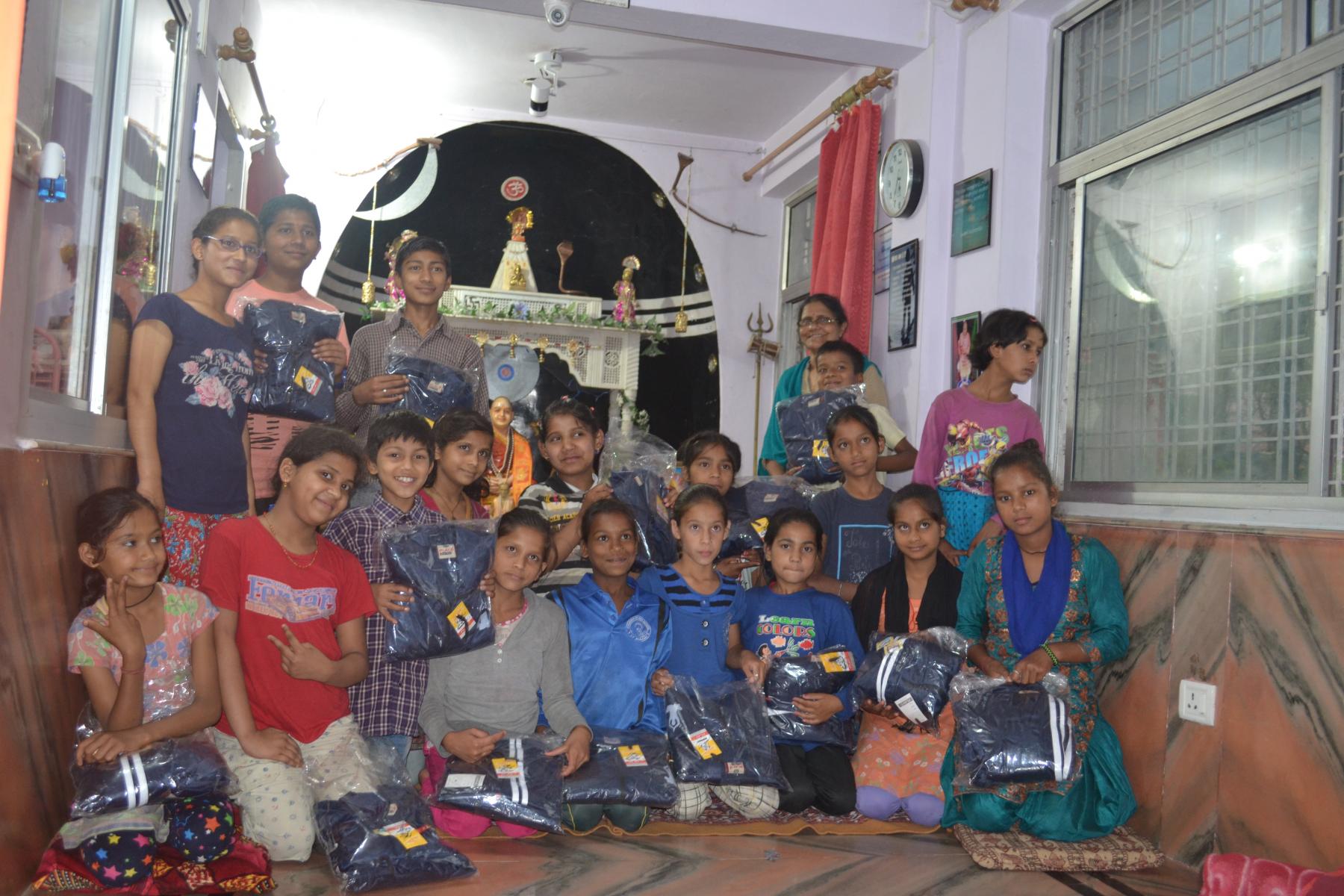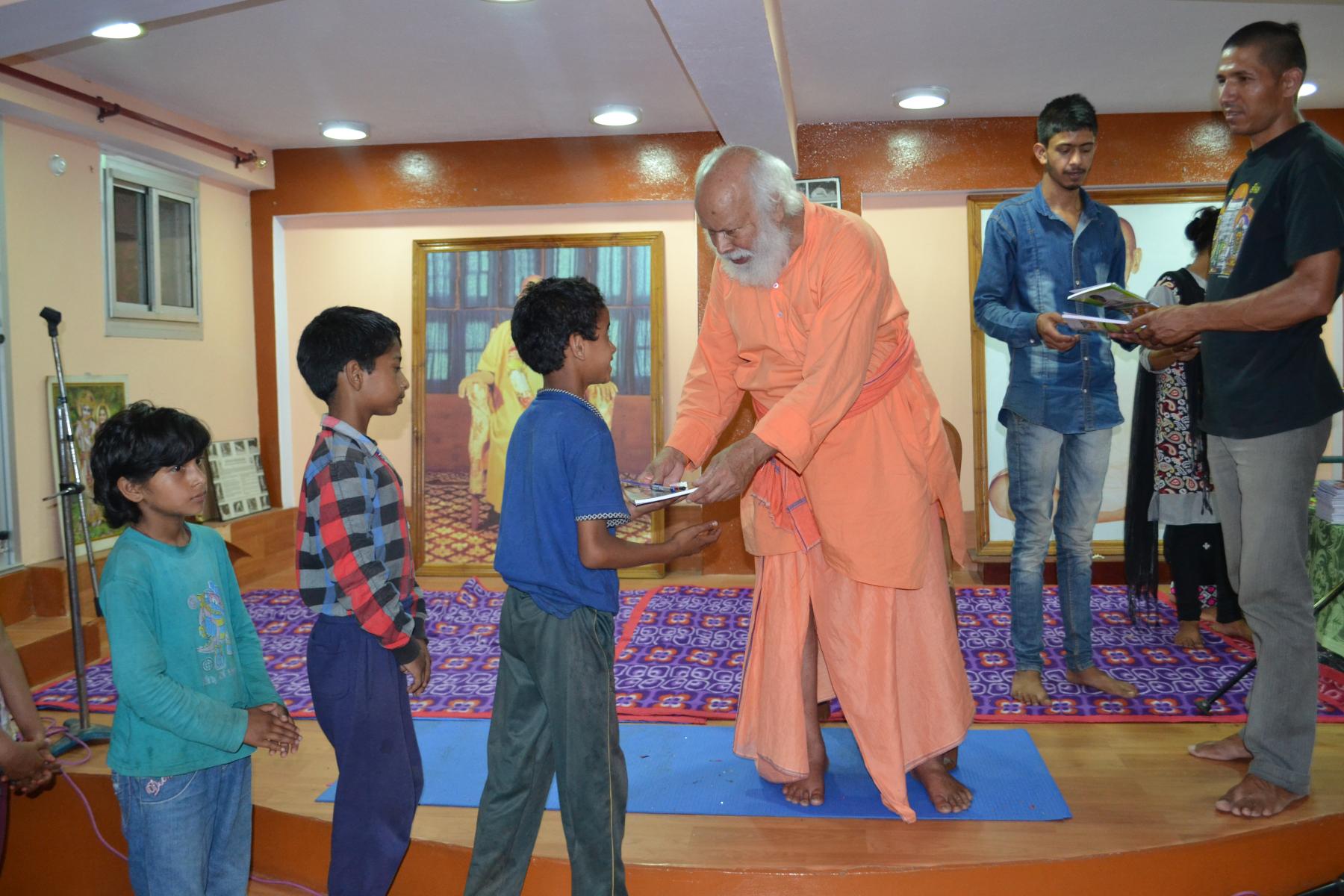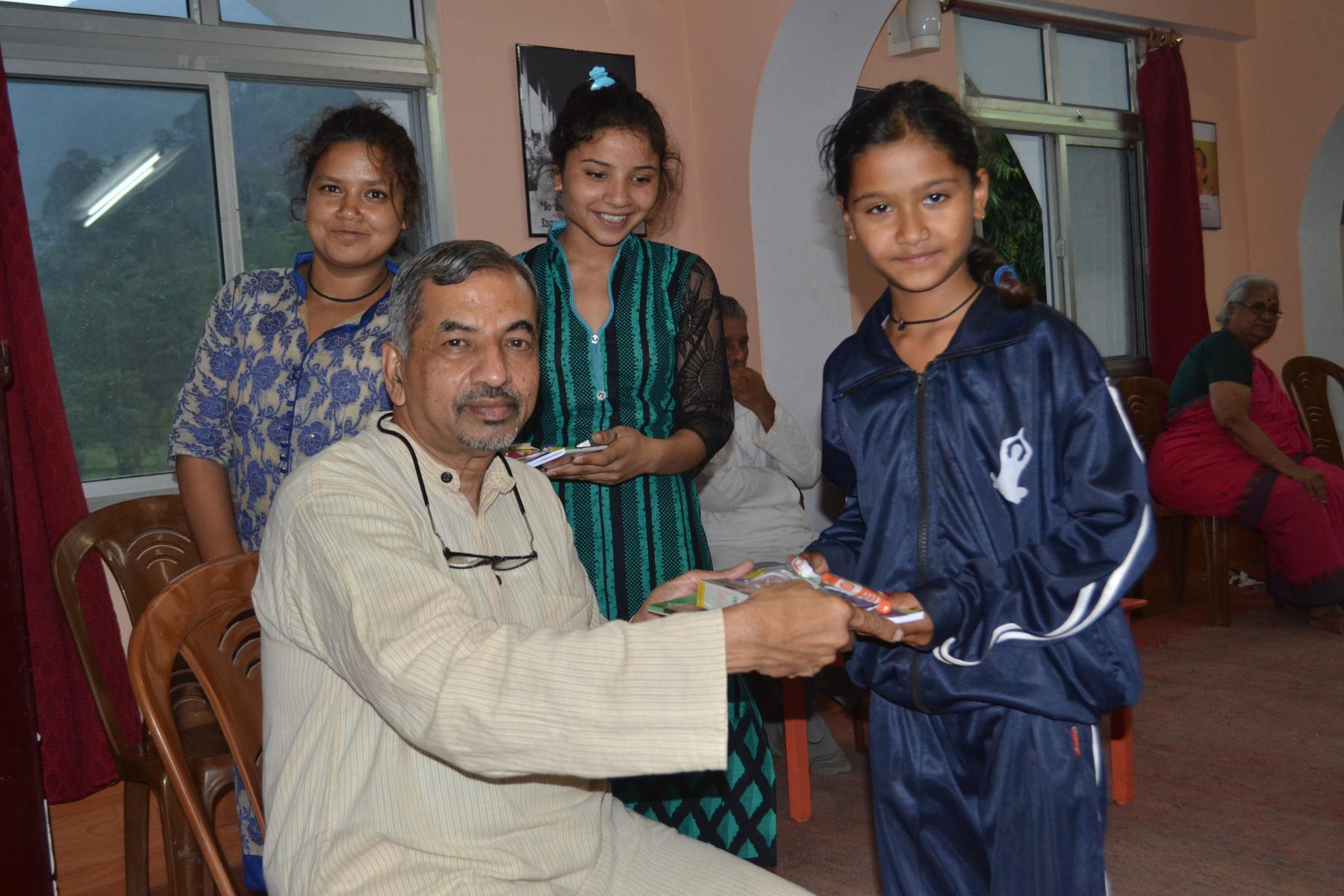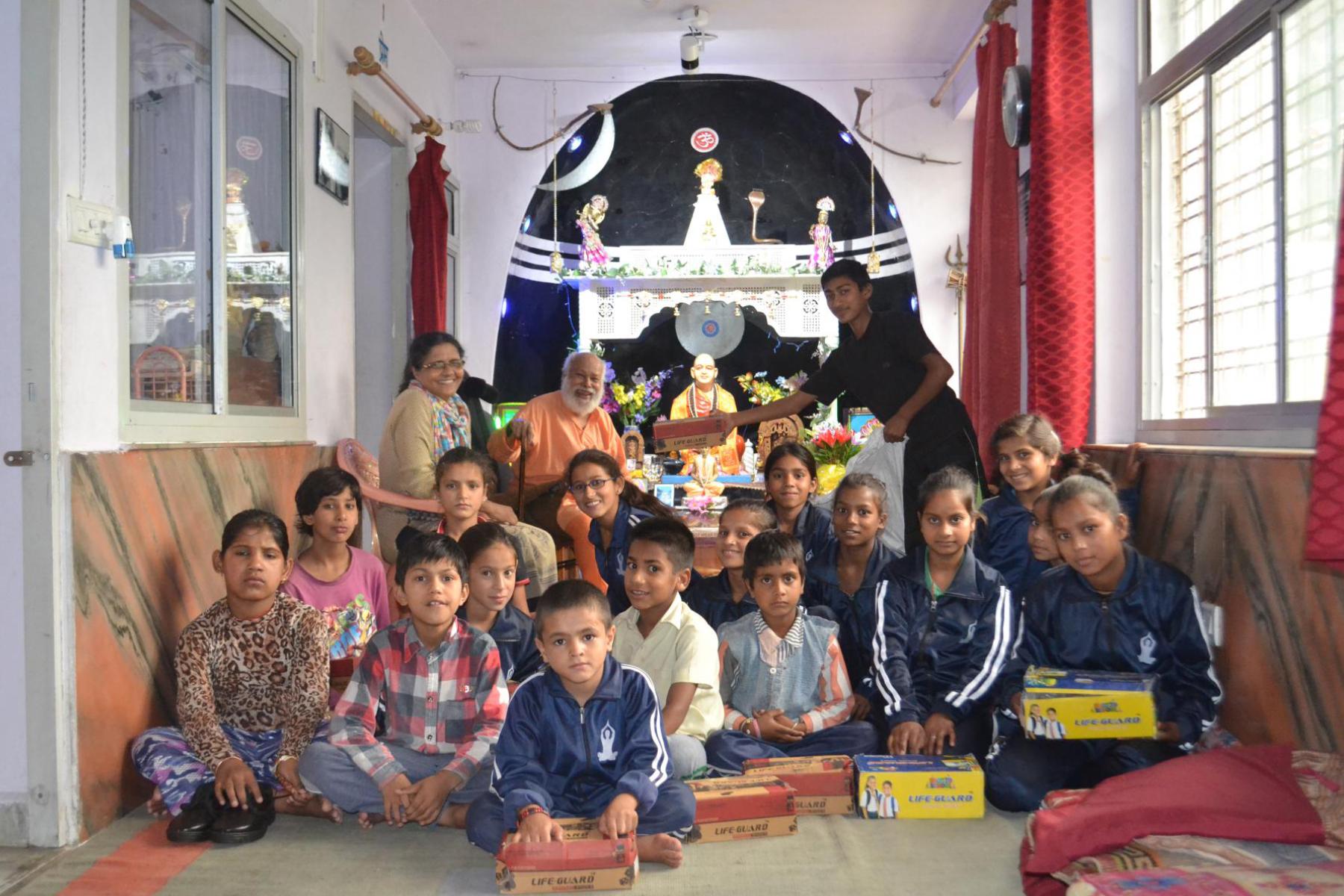 Various Classes for Students
The Samiti also conducts free tuition, computer courses for providing technical education and yoga classes for physical fitness.
A yoga competition is held once a year and Swami Premanandaji gives away prizes to the winners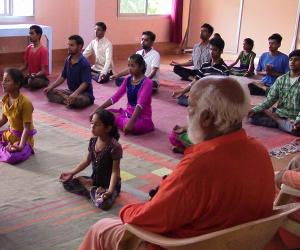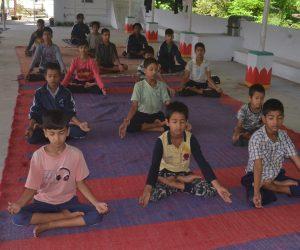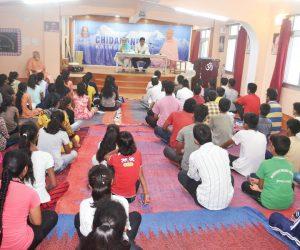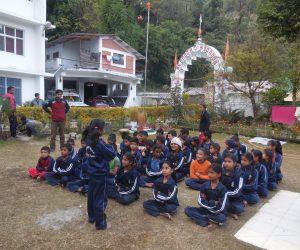 Education Support For Students
Swami Sivianand Seva Samiti is actively engaged in supporting students with their educational and development needs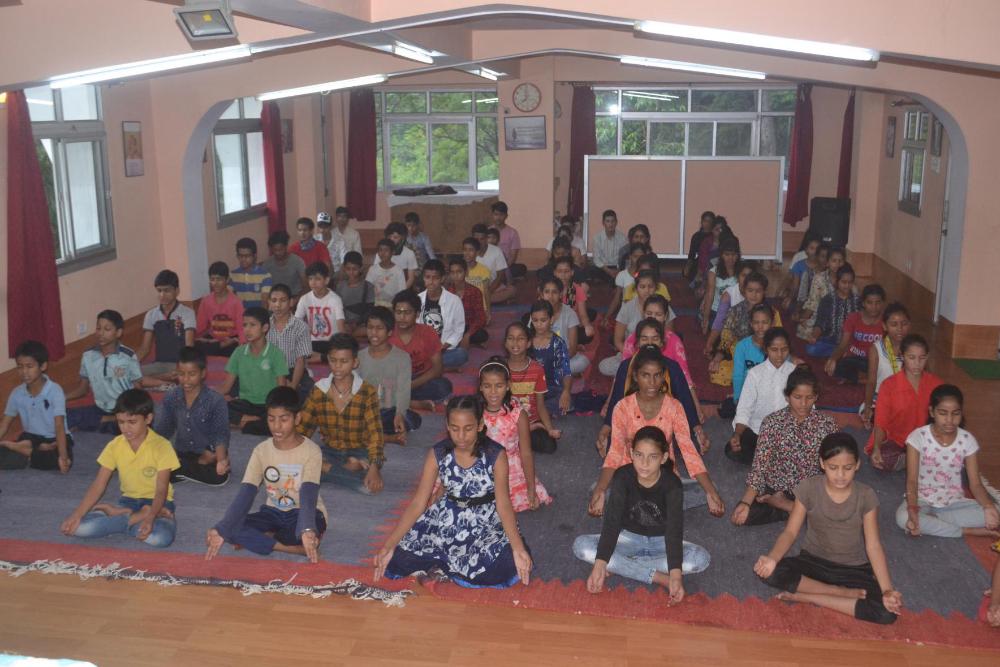 Free Classes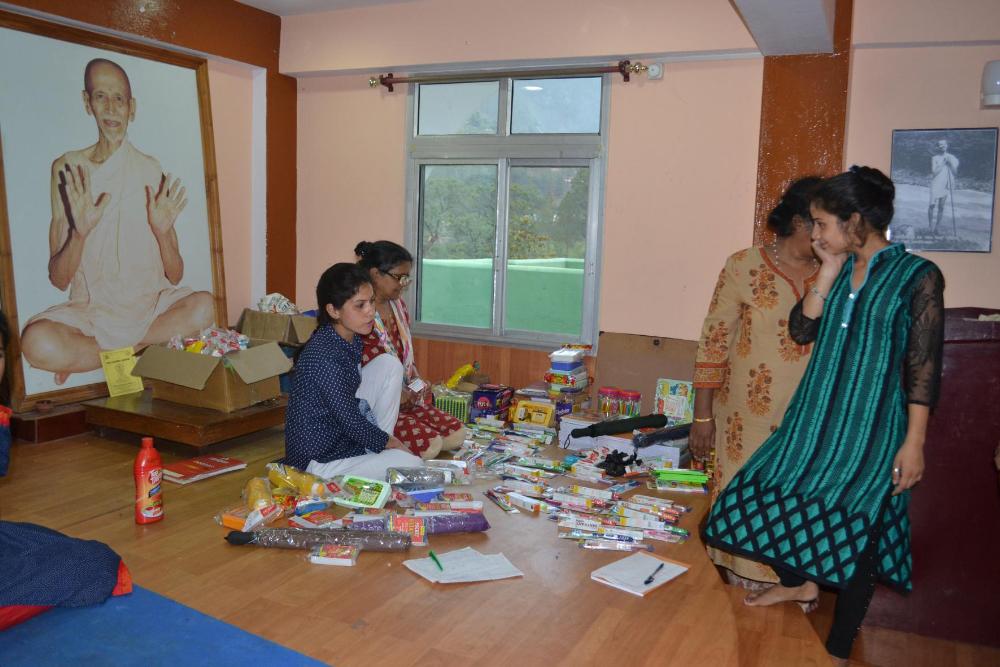 Free Stationary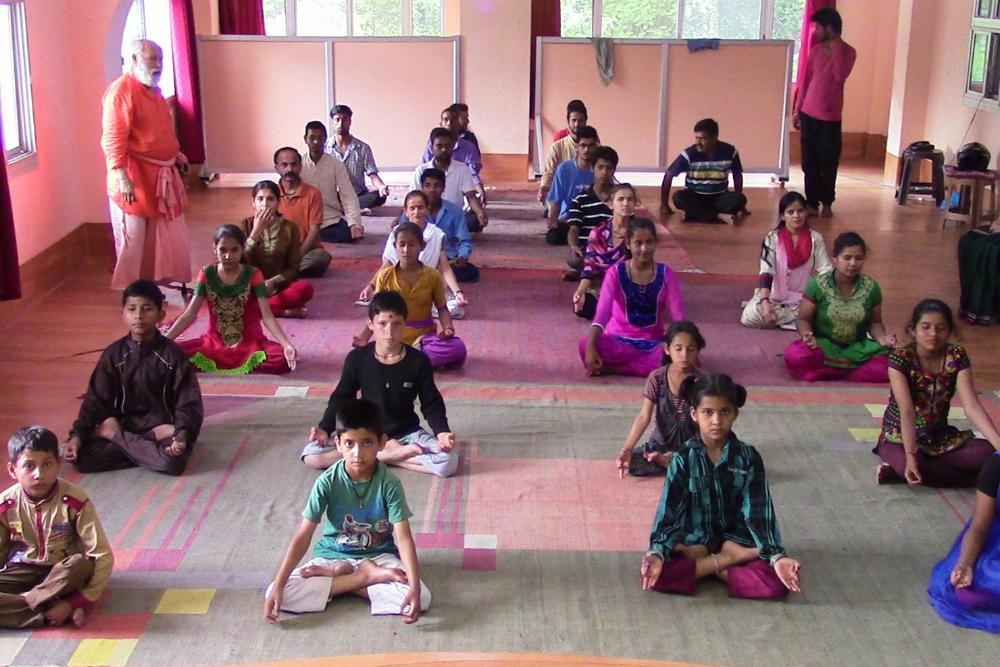 Free Yoga Classes
Hostel For Students in Uttarakhand
The Hostel Wing of Swami Sivanand Seva Samiti provides free accommodation, food and the necessary educational aids to identified poor students who need to travel many miles from remote hilly villages for accessing schools or colleges.